By Katrina Brown
The 2021-2022 school year was one like no other – students, families, and teachers navigated through the changing regulations of COVID-19 with agility and endurance. And by the time we got to second semester, school was zipping by, and after spring break, it seemed time went into warp drive to the end of the school year. Summer break is a critical time for educators for so many reasons. It is an opportunity to take stock, reflect, and uncover the growth that was hard to see in the rush of the school-year.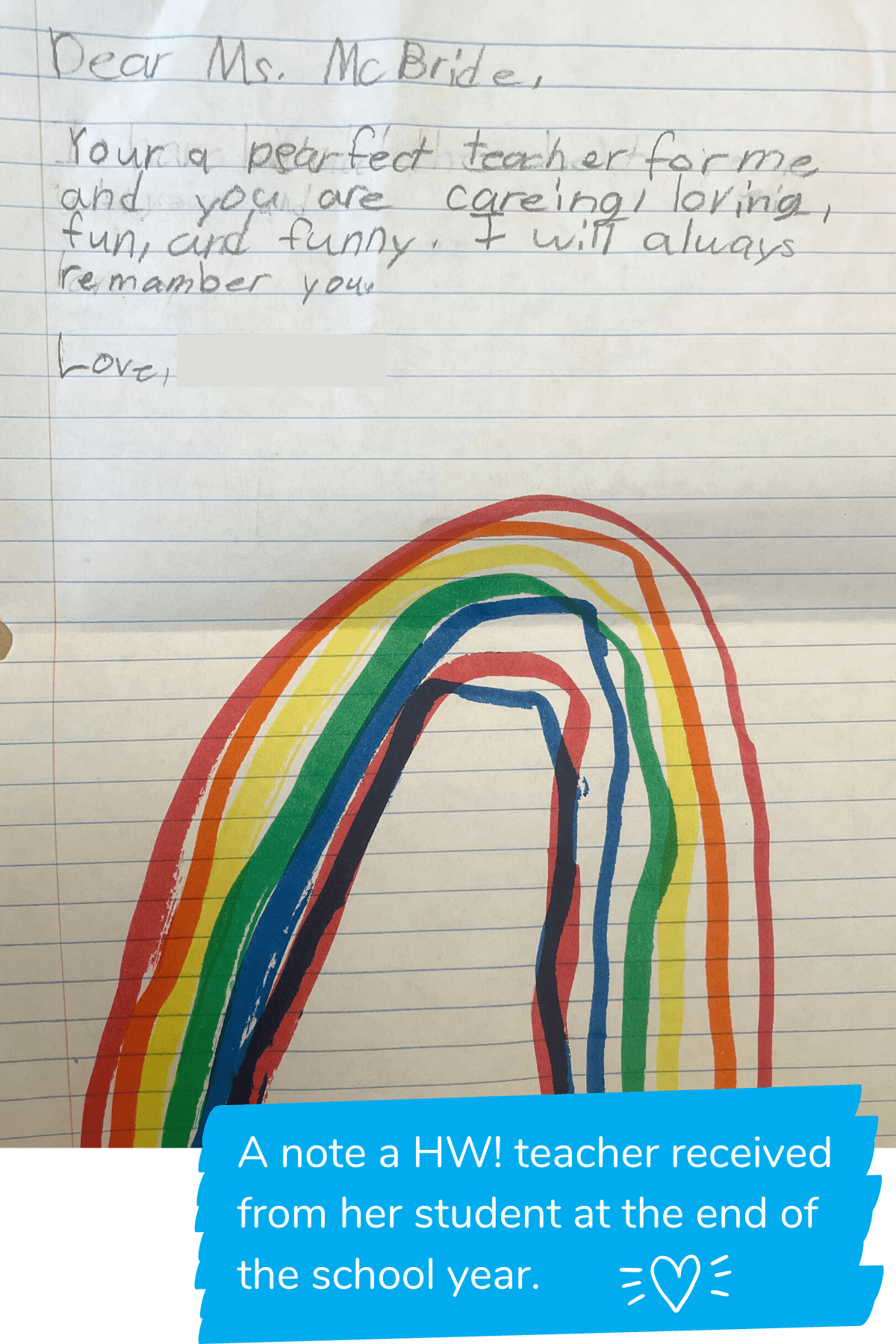 The HW! Program Team is in full planning mode for the 2022-2023 school year. We are thrilled to welcome a new school partnership with Confluence Charter Schools – Aspire Academy; we are also looking forward to continued collaboration with returning districts: Boonville R-1; Mehlville, Momentum Academy STL (formerly Eagle College Preparatory), and St. Louis Public Schools. For the 2022-2023 school year, the HW! Program Team is ready for, and excited about, the return of in-person visits across all schools. The pandemic showed us that our families love the flexibility of virtual visits – and those are here to stay – however, there is something irreplaceable about building relationships face-to-face. Family Dinners and Parent-Teacher Workshops will also return to an in-person format and we are excited about opportunities to adapt and evolve should we need to continue our online home engagement strategies.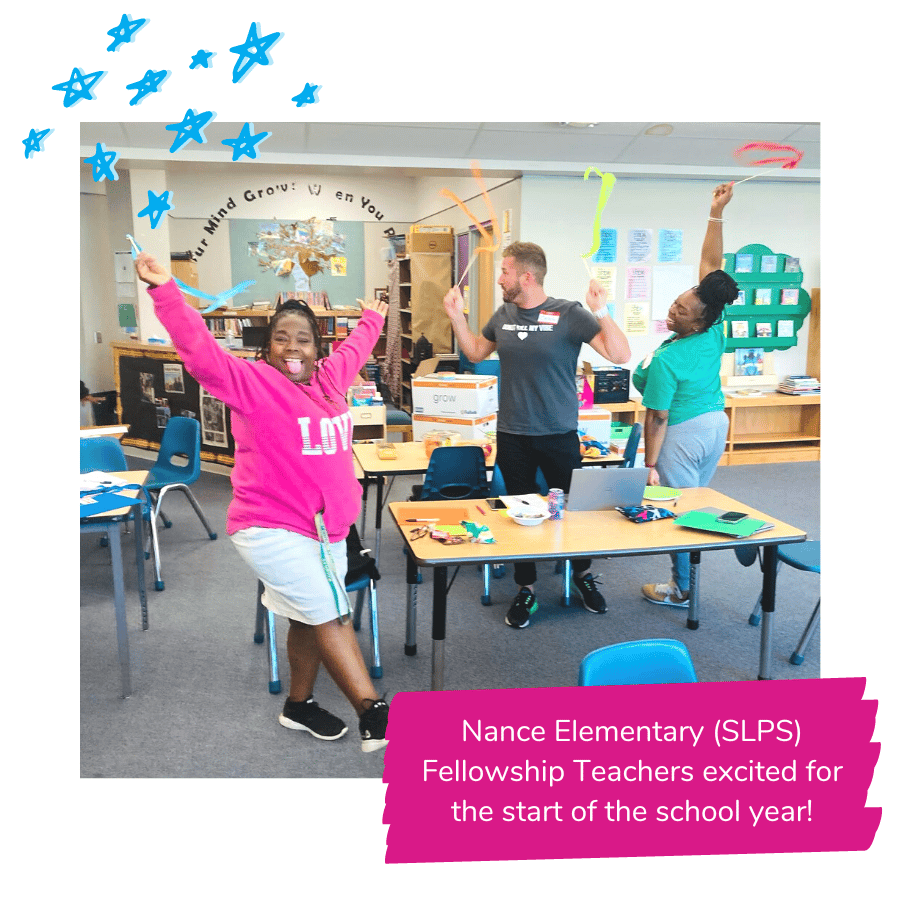 If there's one thing the COVID-19 pandemic has taught us, it's that schools, families, and local community groups must work together for our students' success. So, here's to an extraordinary 2022-2023 school year, full of discovery, new and renewed connections, and experiences that bring our school communities together! In the midst of many challenges, HW! celebrates the teachers and families who center each day on the happiness of helping kids learn and encouraging them to ask questions and grow.