Board of Directors
The HOME WORKS! Board of Directors provides guidance and oversight for the leadership team. Among our 13 members, the Board holds a wealth of knowledge and experience that they bring to the organization. They meet an average of six times a year.

Christopher Bedell

Associate Attorney, Polsinelli

Harriet Blickenstaff

Retired PR Professional

Latashuia Browning
Board Chair
Sr. Director & Head of Sales, Americas, Millipore Sigma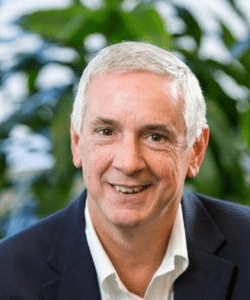 Ed Dickinson

Former CEO, LMI Aerospace

Karen F. Evans
Former AT&T Executive, Reading Interventionist at Patrick Henry Elementary School, SLPS

Melissa Garcia

PhD. Candidate,
University of Missouri-St. Louis; Professor, Harris-Stowe State University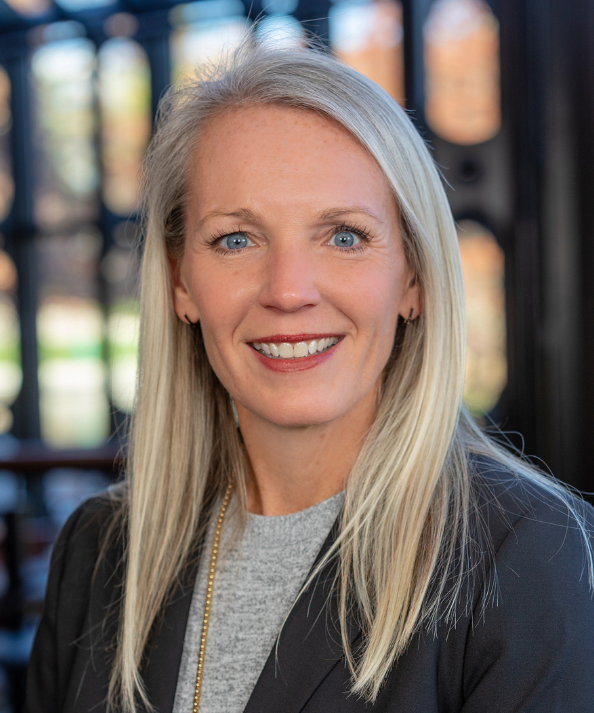 Alexis Goetz

AVP Human Resources —West Coast Operations, Enterprise Holdings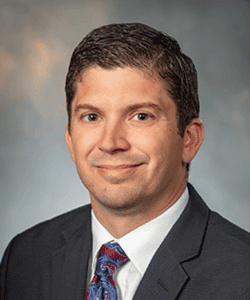 Matthew Hawley

Mortgage Production Manager, Regions Mortgage

Lisa Huck
Director of Business Development, Dot Foods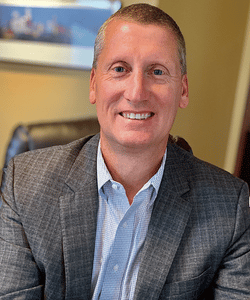 Joseph Kraichely

COO/CFO, Assistance Home Care

Susan Stith
VP of Diversity, Equity, Inclusion, Civic Affairs, Corporate Responsibility, and ED of the Cigna Foundation
---

Constance "Connie" Taylor
Manager of Strategic Initiatives, Ameren Missouri

Thomas Walker
Sr. Tech Customer Relations Manager, Wash U Med School
La Salle Middle
LaShanda Boone
Head of School
Azalia Carter
Dean of Instruction
Hazelwood School District
Dr. Nettie Collins-Hart
Superintendent
Tonya Malone
Library Media Specialist –
Hazelwood Southeast Middle
Anna Nungesser
Building Instructional Coach –
Hazelwood Southeast Middle
Marshall Public Schools
Carol Maher
Superintendent
Jonathan Festus White
Counselor – Spainhower
Mehlville School District
Jeff Bresler
Assistant Superintendent
Andrea Deane
Principal – Beasely Elementary
---
Normandy Schools Collaborative
Dr. Charles Pearson
Superintendent
Vickie Fontaine
Teacher – Lucas Crossing Elementary
Tiffany McConnell
Principal – Lucas Crossing Elementary
Parkway School District
Dr. Keith Marty
Superintendent
Michael Maclin
Principal – Fern Ridge High
St. Louis Public Schools
Dr. Kelvin Adams
Superintendent
Michael Brown
Assistant Superintendent
Diane Dymond
Principal – Stix Early Childhood Center
Colby Heckendorn
Principal – Patrick Henry Elementary
Peggy Meyer
Principal – Woerner Elementary
---
School District
of University City
Dr. Sharonica Hardin
Superintendent
Michael Peoples
Principal – University City High
Elliott Shostak
Principal – Brittany Woods Middle
Wentzville School District
Dr. Curtis Cain
Superintendent
David Bates
Principal – Prairie View Elementary
Melvin Bishop
Principal – Stone Creek Elementary
Colin Hanna
Principal – Heritage Primary Elementary
Jeri LaBrot
Principal – Frontier Middle
HOME WORKS!
Karen S. Kalish
Founder & CEO
Amy B. Murphy
Board Chair
---
Donors
Heidi Currier
Donor
Gretta Forrester
Trustee – The DeWitt and Caroline Van Evera Foundation
Suzanne Hough
Donor
Berta James
Spirit of St. Louis Women's Fund (SOS)
Cimmy Medart
Trustee – Bland Family Foundation
Jane Tracy
Donor
---
Community
Dr. Maureen Clancy-May
Department of Elementary and Secondary Education (DESE)
Carrie Dietz
Youth Services Advocate – St. Louis Public Library
Michael Jones
Missouri School Board
Craig Larsen
Department of Elementary and Secondary Education (DESE)
Vic Lenz
Vice President – Missouri School Board
Joe Miller
Senior Vice President, Partnerships – WYMAN Center
Paula Pettibone
Senior Director – WYMAN Center
Tim Ricker
Department of Elementary and Secondary Education (DESE)
Ann Young
Parents as Teachers